Attorneys
The lawyers of Pyle Rome have a unified focus on intelligently protecting, defending and strengthening the rights of working people in a fast-paced and ever-changing business environment. We put our experience and dedication to work for all of our clients — providing advice and guidance to the largest and smallest labor organizations in the region and offering individual representation to employees facing unfair practices in the workplace. We welcome the opportunity to speak with you about how we can help address your legal concerns and improve your workplace.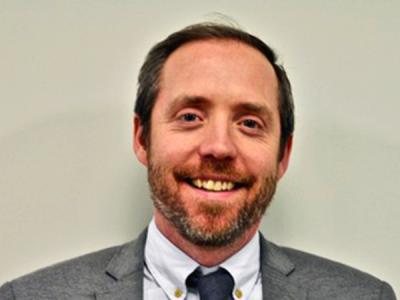 Partner
Ian Russell's practice involves a variety of employment and labor issues. He represents union clients and individual employees in cases before private arbitrators, the National Labor Relations Board, the Massachusetts Department of Labor Relations, the Massachusetts Commission Against Discrimination, and the Massachusetts state and federal courts. He has also worked extensively on state and federal class actions involving failure to pay overtime wages, gratuities and misclassification of employees as independent contractors.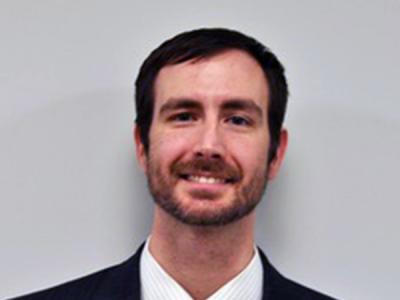 Partner
Jim's entire legal career has been devoted to representing unions and individual workers. His experience representing unions includes contract negotiations, appearing before federal and state agencies, courts, and arbitrators on issues ranging from individual discipline, denial of benefits, contract interpretation, and statutory violations.
Associate
Before joining Pyle Rome, Alex worked for more than five years as a Field Attorney for Region 5 of the National Labor Relations Board where he investigated unfair labor practice charges, represented the Region in unfair labor practice litigation, and drafted decisions in representation cases.  While employed at Region 5, Alex also served as the President of Local 5 of the National Labor Relatio