Patrick N. Bryant
Partner
Patrick Bryant has practiced for more than a decade on behalf of unions and employees in Massachusetts, Oregon and Vermont. He has extensive experience advocating on behalf of public safety unions, particular police associations, in all phases of employment and collective bargaining, including grievance and interest arbitration, collective bargaining, critical incident responses, disciplinary investigations, civil service appeals, and unfair labor practices. He also has represented public employees before state licensing agencies and other administrative panels, concerning discipline, unemployment, work-related disabilities, and retirement. Patrick recently was partner of McKanna Bishop Joffe & Arms, LLP, a union/employee-side law firm located in Portland, Oregon. There, he represented members and locals of the Oregon Education Association, UFCW, IATSE, United Steelworkers, Oregon Federation of Nurses and Health Professionals, and AAUP before various federal and state administrative agencies and in arbitration. Prior to his time in Portland, Patrick practiced for nearly a decade at Sandulli Grace, PC, in Boston, where he advocated for the Massachusetts Coalition of Police, the Boston Police Patrolmen's Association, and locals of the Massachusetts Teachers Association and IBEW. He authored several amicus court briefs on matters of import to public sector employees, and conducted multiple trainings for union representatives about rights of unions and their members under state law. After graduating from Northeastern University School of Law in 2001, Patrick clerked for a year at the Massachusetts Appeals Court for Associate Justice Barbara Lenk, who now serves on the Supreme Judicial Court. He worked in public relations and journalism prior to law school.
Major Cases
Town of Winthrop v. Winthrop Police Union, 17-P-785 (May 2018) (affirming arbitration award reinstating terminated police union president) Rosing v. MTRS, 458 Mass. 283 (2010) (awarding retirement credit to public school educators for certain non-public employment involving special needs students from public schools). City of Boston v. Commonwealth Employment Relations Board, 453 Mass. 389 (2009) (as assistant counsel) (upholding state labor board's conclusion that City violated public sector collective bargaining law by unilaterally adopting partial overtime exemption under the FLSA). City of Boston v. Downing, 73 Mass.App.Ct. 78 (2008) (affirming unemployment agency's grant of benefits to police officer terminated for testing positive for controlled substances who persuasively denied use). Todino v. Town of Wellfleet, 448 Mass. 234 (2007) (filed amicus brief that outlined legislative history relied upon by Court, which concluded that police officers injured in the performance of official duties are entitled to interest on withheld back pay).
Education
Michigan State University, B.A. Northeastern University School of Law, J.D.
Professional Affiliations
Massachusetts Bar Association
AFL-CIO Union Lawyers Alliance
Bar and Court Admissions
Commonwealth of Massachusetts State of Vermont U.S. District Court for the District of Massachusetts U.S. District Court for the District of Oregon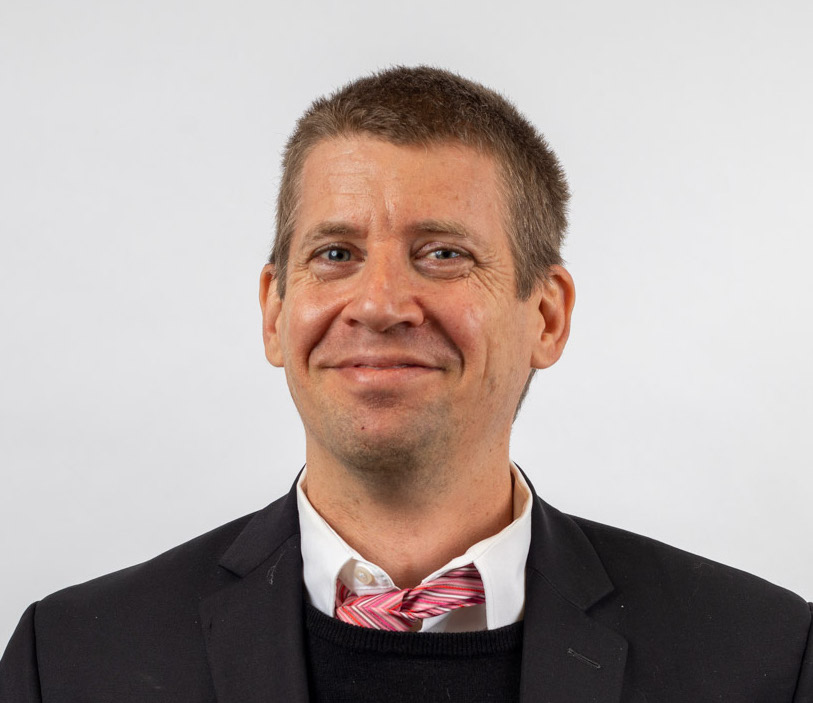 Contact
Boston office: 617.367.7200, ext. 208 617.367.4820 (fax) Vermont office: 802.652.5124 802.652.5125 pbryant@pylerome.com
Practice Areas
Provides full service representation to labor unions in the private sector and in the public sector on the federal, state, and local levels before labor relations agencies and arbitrators and in the courts. Represents state and local government employees in civil service and other employment matters in administrative and court proceedings. Represents individual employees in all manner of employment-related claims including discrimination, harassment, and wage and hour violations.