David B. Rome
Partner
David Rome is a founding partner of the firm, and for more than 30 years, his practice has focused on the representation of labor unions. He is counsel for 1199SEIU United Healthcare Workers East, SEIU, Local 615 and SEIU, Local 888, United Food and Commercial Workers Union, Local 1459, and numerous other labor organizations representing public and private employees. He has successfully represented unions and individual employees before the courts in many cases, a sample of which is provided below. In addition, he has been significantly involved in drafting legislation and negotiation of collective bargaining agreements on behalf of his clients. He has also represented many nurses and CNAs in disciplinary proceedings before state administrative agencies.
Major Cases
Town of Lakeville v. IAFF, Local 3188, Plymouth Sup. Ct. (2007) (confirming two awards granting work preference to permanent firefighters over the employer's claim that the awards interfered with the fire chief's power of assignment)
SEIU, Local 888 v. Boston School Committee, Suffolk Sup. Ct. (2006) (confirming an arbitrator's award reinstating an employee terminated for alleged misconduct over the employer's objection that such reinstatement violated public policy)
Maloney v. Civil Service Commission, Suffolk Sup. Ct. (2005) (overturning Commission decision that increased discipline of an employee beyond that imposed by the employer)
Massachusetts Society for Prevention of Cruelty to Children v. National Labor Relations Board, 297 F.3d 41 (1st Cir. 2002) (upholding union's right to organize the employer on a region-by-region basis)
COBRA v. Labor Relations Commission, 436 Mass. 197 (2002) (upholding a Commission decision that preserved the integrity of a union citywide bargaining unit)
Boston Medical Center v. SEIU, Local 285, 260 F.3d 16 (1st Cir. 2001) (confirming an arbitrator's award and reversing a lower court ruling reinstating a registered nurse discharged for alleged patient-care errors)
Local 285, SEIU, v. Nonotuck Resource Associates, 64 F.3d 735 (1st Cir. 1995) (granting the union its attorneys' fees for litigation to compel an employer to arbitrate a termination based on the employer's procedural objections)
Independent Foodhandlers & Warehouse Employees Union v. Shaw's Supermarkets, 506 F.Supp. 89 (W.D. Okla. 1984) (confirming an arbitrator's award that rescinded a disciplinary suspension for violation of a company rule)
Education
Boston University School of Law, J.D., 1978
Harvard College cum laude, B.A., 1972
Professional Affiliations
Member, Massachusetts Bar Association
Member, AFL-CIO Lawyers' Coordinating Committee
Bar and Court Admissions
State Bar of Massachusetts, since 1978
Admitted to practice before U.S. District Court of Massachusetts, U.S. Court of Appeals, First Circuit, and the U.S. Supreme Court
Speaking Engagements
Regular lecturer at Union educational seminars
Other
When not lawyering, Mr. Rome is an avid bicyclist, runner, gardener, amateur musician and reader.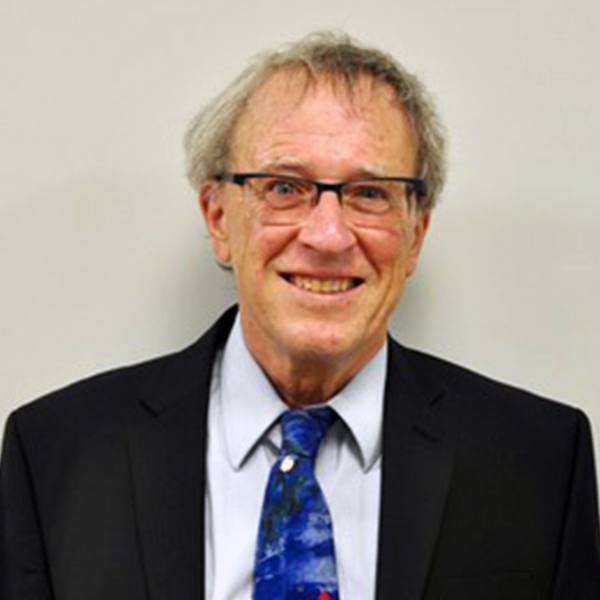 Practice Areas
Represents labor unions in both the public and private sectors in arbitration, before labor relations agencies, and in the courts
Handles numerous matters arising under federal and state wage laws
Represents health-care employees in administrative proceedings before licensing boards and reviewing agencies