Tod A. Cochran
Partner
Tod Cochran has been practicing labor and employment law since 1993. For the first five years of his career, Mr. Cochran represented the Teamsters, AFTRA, and various public-sector unions, including SEIU in the state and federal courts, and administrative agencies throughout California. In 1999, Mr. Cochran returned to New England where he has continued his labor and employment practice. Mr. Cochran's primary union clients are SEIU Local 509, UFCW Local 791, and municipal associations throughout southeastern Massachusetts, but he also specializes in wage and hour class action lawsuits. Mr. Cochran has brought unpaid wage claims against several adult entertainment venues throughout Massachusetts. He litigated the ground-breaking exotic dancer case, Chaves v. King Arthur's Lounge, Suffolk County, C.A. 07-2505 [view decision], in which Superior Court Judge Frances McIntyre ruled that dancers are employees rather than independent contractors, thus entitled to minimum wages and overtime. Mr. Cochran successfully blocked King Arthur's Lounge from probing into the dancers' taxes, immigration status, and personal information. Mr. Cochran also litigates a wide array of cases before arbitrators, state and federal courts, the National Labor Relations Board, the Massachusetts Department of Labor Relations and the Civil Service Commission.
Major Cases
Local 509, Service Employees Intern. Union v. Fidelity House, Inc. --- F.Supp.2d ----, 2007 WL 2840389 (confirming an arbitrator's award reinstating an employee discharged for supposed misconduct over the employer's objection that reinstatement to the same position violated public policy) SEIU Local 509 v. Commonwealth of Massachusetts, Department of Social Services (2004) (arbitrator found no just cause for termination and granted full back-pay after union successfully challenged employer's failure to provide reasonable accommodation) Belmont Firefighters, Local 1637, IAFF, Nancy O'Neill, and Professional Firefighters of Massachusetts; MUPL-04-4480, (October 3, 2007). (Labor Relations Commission held that intervenor Professional Firefighters of Massachusetts did not violate any duty of fair representation vis-à-vis the grievant's membership in an affiliated local). SEIU Local 509 v. Commonwealth of Massachusetts, Department of Education (2001) (arbitrator reinstated and granted full back-pay after union successfully challenged employer's decision to terminate teacher because it disagreed with the material she taught in class) Reich v. Local 890, Intern. Broth. of Teamsters, 930 F. Supp. 439 (N.D.Cal. 1996) (holding that Secretary of Labor was precluded under LMRDA from challenging union-dues payroll deduction system to fund election of union officials because the union candidate challenging the election process did not first exhaust her internal remedies) Cal-Compack Foods, and IBT, Local 890, 105 LA 865 (Oestreich, 1995) (arbitrator reinstated employee and granted full back-pay where union successfully challenged the company's introduction of disciplinary material not included in the discharge letter and company failed to produce first-line supervisor, thus giving rise to an adverse inference) River Ranch Fresh Foods & IBT Local 890, LCC Bulletin # 10618(b) (1997) (arbitrator ordered employer to pay $100,000 unpaid overtime, finding that vacation article and other provisions of agricultural workers' collective bargaining agreement implied a 6-day work week)
Education
Hastings Law School, J.D., 1993 Harvard College, B.A., cum laude, 1982
Publications
Cochran, Tod A., Golden State of Labor Preemption, 44 Hast. Law Journal (1992).
In the News
Dancers sue strip club over wages, Boston Herald, October 21, 2009 [view article] Employers and Workers Clash in Court Over 'Contractor' Label, Wall Street Journal, October 20, 2009 [view article] Strippers' lawsuit challenges independent contractor status, Boston Globe, September 18, 2009 [view article] Arbitrator Rules Against Dismissal of Sex Educator, Boston Globe, August 22, 2001
Professional Affiliations
Member, Massachusetts Bar Association
Council-member, MBA Labor and Employment Section, and former chair of the Section's Collective Bargaining Practice Group
Member, AFL-CIO Union Lawyers Alliance
Bar and Court Admissions
Member, State Bar of Massachusetts, since 1999 Member (inactive status), State Bar of California, since 1993 Admitted to practice before the Massachusetts Superior Court; the U.S. District Courts of Massachusetts; the California Superior Court; the Northern, Eastern, and Central Districts of California; and the U.S. Court of Appeals, Ninth Circuit
Speaking Engagements
Lecturer at Union educational seminars and Massachusetts Continuing Legal Education seminars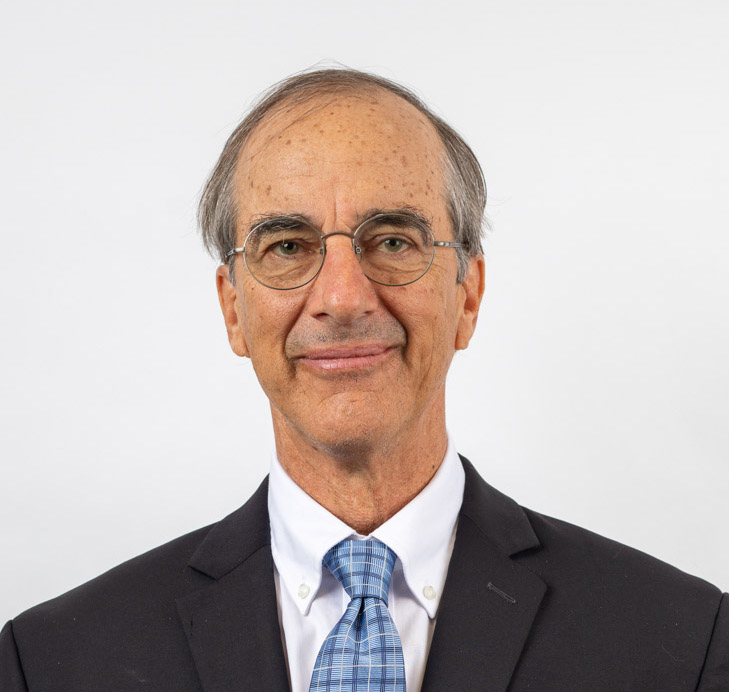 Practice Areas
Union-side labor law in the private and public sectors Represents unions and their members in arbitration, negotiations, and in front of the National Labor Relations Board, Massachusetts Department of Labor Relations, and the Civil Service Commission